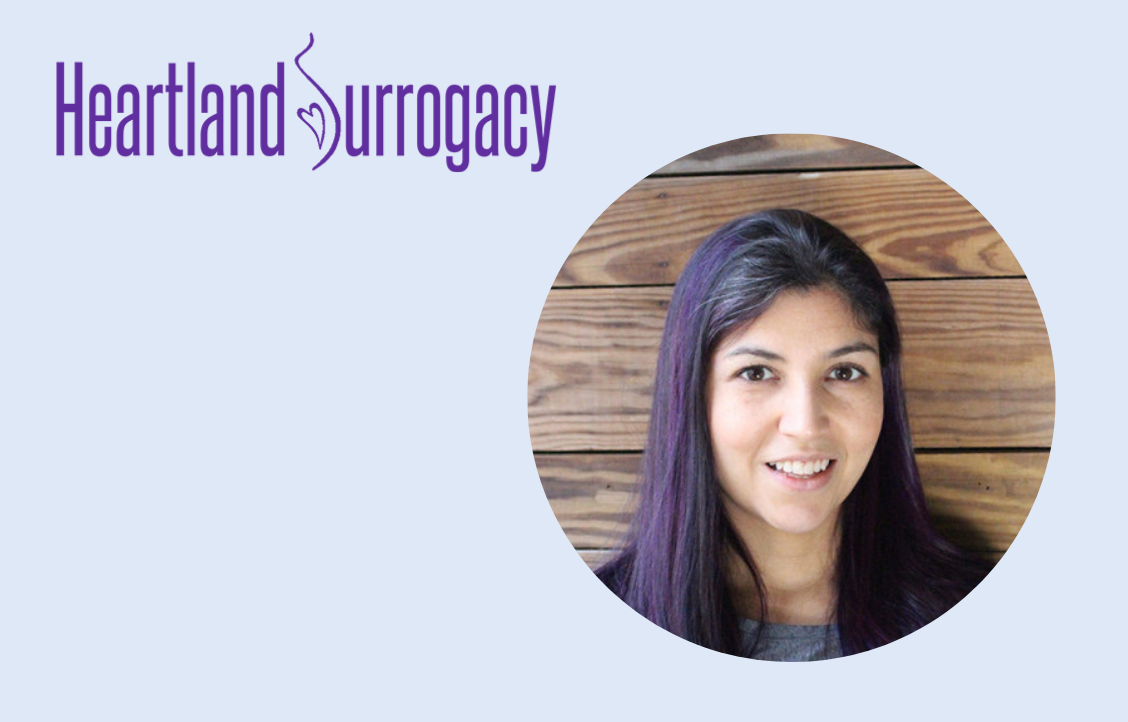 In the Spotlight: Heartland Surrogacy
In the Spotlight: Heartland Surrogacy
A smaller agency that focuses on the individual needs of each intended parent and on making the journey as enjoyable as possible.
In a nutshell. Personal attention, accessibility and greater focus on the individual needs of each client so that they may enjoy the journey in the best way possible.
Co-founders. Brie Powers and Monica Villa
Our agency, Heartland Surrogacy, specializes in personal attention and accessibility. Our team-based approach to case management provides the security that comes from having support when it's needed. Additionally, our clients benefit from having three staff members, each with their own specialty, up-to-date on their journey at all times. As a smaller agency, we are able to focus on the individual needs of each client so that they may enjoy the journey in the best way possible.
We believe that effective communication is a must in our line of work. Building a family when faced with fertility obstacles can be complicated and there are often many moving parts. Intended parents have much to research and plan for; in this field, it is our responsibility to give them the right information and collaborate with their other providers to make their dream a reality.
The story
Our co-founder, Brie Powers, served as a surrogate for two families before opening Heartland Surrogacy. She was interested in working with an agency local to her, but there was none in Iowa at the time. She was motivated to offer support to local surrogates and intended parents. Moreover, running an agency allowed her to continue to help build more families after she completed her journeys as a surrogate.
All of our intended parents have the same goal of building their family, but they are all so different. In the end, it is not the details of each story but what our clients have taught us that sticks in our memory. From those entering a journey in the midst of their grief, we have learned to listen for the cues that tell us how to best support them. From parents that involve their village in this process, we have learned the unique opportunities we have in being a part of someone's story.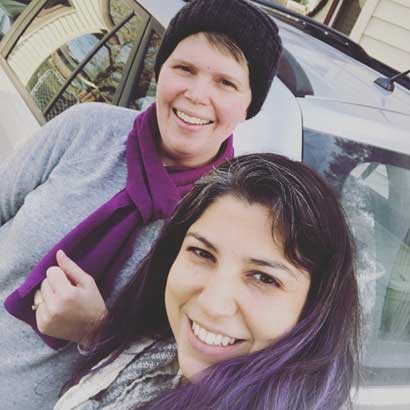 My tips
When they begin their research into surrogacy, we recommend that intended parents review their finances to determine if they are at a good place to begin a journey. Although the total cost of a surrogacy journey can be estimated for a best-case scenario, there are many variables that change the full amount. Parents will need to have a buffer in case of any unforeseen expenses. Also, while the surrogate's base compensation will be paid out in instalments throughout the pregnancy, it will need to be in an escrow account at the time that contracts are signed.
In addition, as a surrogacy agency we understand that we are biased in regard to independent journeys. However, we feel that our role as mediators and managers is invaluable in such a large endeavour. Most organized people can carry out the process successfully. But as with most things in life, you don't know what you don't know. That's where we come in, as well as for those small hiccups that can get out of hand if not handled appropriately.
We highly recommend the use of an agency instead of managing the journey independently. There are many ways that an independent route can increase cost and risk, and add unnecessary stress. Surrogacy is complex in and of itself; it's best to avoid additional work if at all possible.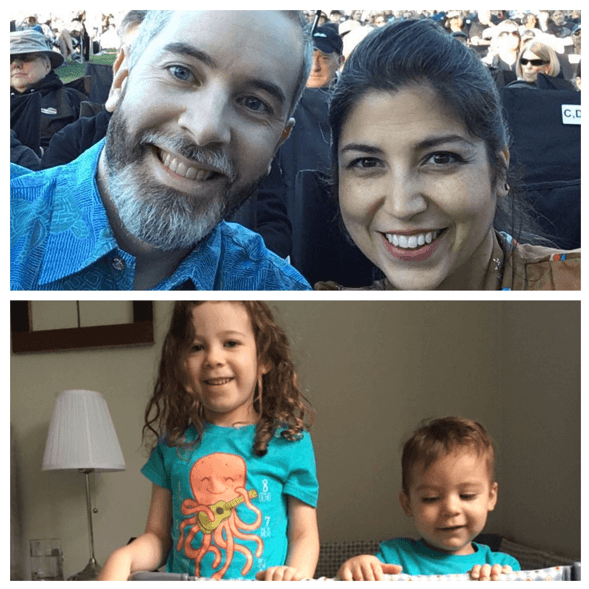 Present and future
At the moment, while vaccination rates increase and we see some return to normal life, there are fewer surrogates available than before. We're thankfully seeing a steady incline, but it has been a challenge. 
Our vision for our agency is to further the discourse around surrogacy by providing transparent and accurate information. We will seek company growth only to the extent that we can maintain our team-based approach and excellent customer service. We aim to establish ourselves as surrogacy experts both in regional and online communities.