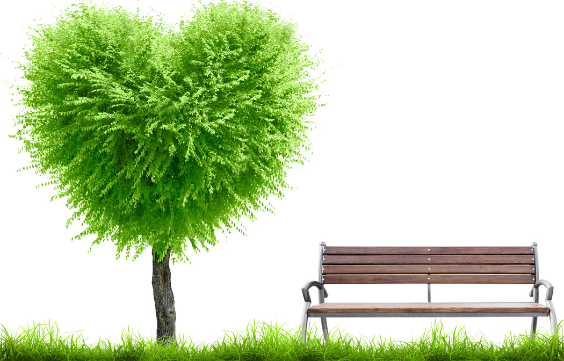 The Importance of a Genetic Family Tree in Egg Donation
The Importance of a Genetic Family Tree in Egg Donation
Egg donation is a powerful way to help others start a family, but it's also important to consider the potential genetic risks associated with the process. Knowing one's family genetic history is crucial for egg donation as it can reveal potential genetic disorders or diseases that may be passed on to any child conceived using the donated eggs. In this article, we will discuss the importance of a family genetic history for egg donation, the screening process for potential donors, and the importance of honesty and accuracy when it comes to genetic information.
Knowing one's family genetic history is important for egg donation because it can reveal potential genetic disorders or diseases that may be passed on to any child conceived using the donated eggs. This information can be used to ensure the safety and well-being of the child, as well as to inform the intended parents of any potential genetic risks.
During the screening process for egg donation, potential donors may be asked to provide information about their family's medical history and undergo genetic testing. Several companies such as Invitae and Sema4 offer genetic screening for egg donors, which typically include a 500-panel genetic test that screens for a wide range of genetic disorders and diseases. The test usually costs around $250 and takes between 3-6 weeks to get the results.
It is important to note that the clinic will approve a match between intended parents and an egg donor only after completing the genetic testing for the egg and the semen and assuring that there isn't a major concern in the match.
Sometimes, some genes appear with a higher risk in the test, and then the intended parents will have to consult with a genetic expert and decide if to run additional tests or not.
It's important to note that if you are chosen to be an egg donor, you will receive a free genetic test, which will help you and the intended parents to have a more accurate image about your genetic health and the potential risks of passing on any genetic disorder to the future child.
It's important for potential donors to research their own family's genetic history and to be honest about any potential genetic risks that they are aware of , when applying to be an egg donor. Some social media influencers have shared that they didn't tell their agency about their family's history of mental illness because they didn't want to be disqualified. However, it's important to be honest in order to protect the child that might be conceived using your eggs and to make sure that the genetics of the egg are matched with the genetics of the sperm correctly.
For additional information about What Can Disqualify You From Becoming An Egg Donor, the Egg Donation Process and How Much Do Egg Donors Make , read our blog.