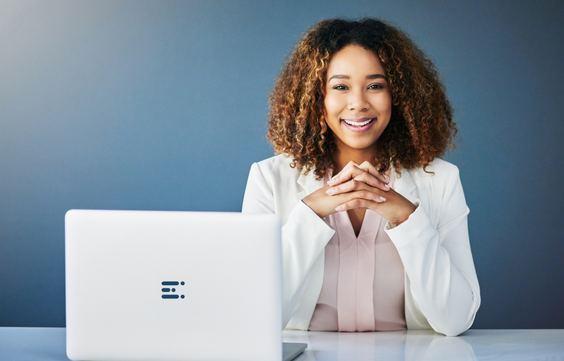 What Can Disqualify You From Becoming An Egg Donor
What Can Disqualify You From Becoming An Egg Donor
Before egg donors are approved, they need to go through a screening process that includes completing a questionnaire, initial consult, psychological evaluation and medical screening.
Helping someone start their family by donating your eggs is a beautiful thing and a very rewarding experience. But, not everyone can become an egg donor, because to give intended parents the best chance of conceiving the donor needs to be healthy and available, and the eggs need to be fertile. 
Here are 4 reasons that egg donor applicants get disqualified. 
1. Health issues
Egg donors need to be in good physical health, with a healthy BMI.
Seeing as being overweight or underweight affects the quality of the eggs, the egg donor's weight does matter, as does drug and tobacco use, and her general health.
Note that even if your drug use is in the past, you may still be disqualified as a donor.
2. Genetic history
The egg donor's genetic history is extremely important, because naturally, health conditions that are hereditary may be passed on to children. That's why, if you have any inheritable genetic disorders you may not be able to qualify as an egg donor.
3. Transportation
Having reliable transportation, including Uber and public transport, is a must for egg donors. Without it, you won't be able to make all your appointments.
As an egg donor, you will need to travel to the IVF clinic to undergo the procedures involved in the screening and egg retrieval process, which includes anywhere between 5 to 15 appointments. If the clinic is far from your home, you may even need to travel for a few days at a time.
4. Schedule
You will need to commit to the schedule and attend all the appointments and meetings that are part of the process. For that reason, your schedule will need to be flexible, especially during the last two weeks of your cycle that require frequent appointments at the clinic.
Egg donor qualifications
If you want to become an egg donor, you must:
Be in good physical and mental health.
Be between the ages of 21 and 32.
Have a BMI between 19 and 30 (some fertility clinics and agencies will accept donors with a BMI of up to 32).
Be a non-smoker or nicotine user for the past 12 months.
Have no history of drug use.
Have no new piercing or tattoos within 12 months (you may be able to qualify if you can produce proof that the tattoo or piercing parlor thoroughly sterilized all the tools used).
Have no serious medical conditions or history of genetic diseases, such as diabetes or cancer. Your immediate family (siblings, parents and grandparents) should also be free of genetic diseases, such as epilepsy or hemophilia. This does not include diseases that are age related, such as heart attack or pneumonia.
Have no mental diseases, such as schizophrenia or bipolar.
Not take any antidepressant or anti-anxiety medication during your cycle.
Have no criminal history.
Have no sexually transmitted diseases.
Have regular, normal periods.
Be willing to travel to your tests and check-ups, and have reliable transportation.
Be willing to take injectable medication.
Be willing to undergo psychological evaluation and genetic testing.



The screening process
Genetic testing. Typically, the clinic will first review the egg donor applicant's medical records and then move on to the AMH test and genetic testing. If the genetic testing of the egg and sperm is not identical, the intended parents will need to decide if they want to complete the tests or not. 
Medical screening. The donor's medical records are reviewed by the clinic and she undergoes blood and fertility (AFC - Antral Follicle Counts) tests.
Psychological screening. The egg donor will also undergo a psychological evaluation.
Assuming everything goes well, the egg donor and intended parents will sign the legal agreement and the egg donation process will begin.
Learn more about the egg donation process and  how many times you can donate your eggs.