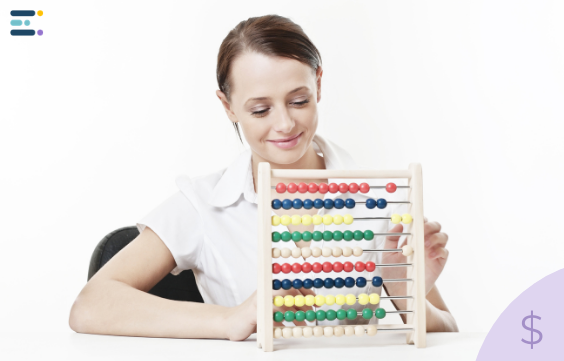 How Much Do Egg Donors Make
How Much Do Egg Donors Make
Young women, who are considering selling eggs feel weird asking this question "how much do egg donors make?" It's totally normal and quite common as well. We are here to answer it. Donating your eggs is a personal decision. At first, it might seem strange to ask for monetary compensation when you are helping a family realize their dream, but it's not.
The compensation for donation is a tricky subject. Like any decision, this is a big one as well. So here is everything you must know about egg donor cost.
How Much Are You Paid?

The money you can make through donation varies depending on where you donate the egg. Usually, by donating your eggs, you can make between $5,000 and $10,000 per cycle. The compensation varies based on factors such as:
Age of the donor
Medical history
Mental or physical health
Location
Number of donation cycles

Some have the impression that women who choose to donate their eggs make up to $100,000 and even more. In reality, compensation rarely exceeds $10,000. A portion is paid to the donor when the cycle begins, which includes collecting blood samples and taking fertility medications.
The family not only pays the donor for donating the eggs but travel expenses as well. This includes the cost of traveling to the clinic, airfare, hotel stay, meals and sometimes even a companion you bring with you for the egg retrieval.
Every egg donor must enter into a legal agreement with the intended parents before receiving injectable medication. The donor is provided with an independent attorney for managing all the legal procedures.
Prior to signing the contract, there is always a legal consultation that helps the donor understand the legal process pertaining to the egg donation cycle. Should you have any questions about selling eggs or the egg donation process, ask right away.
When Does The Donor Receive The Payment?

When the payment cycle begins depends on the agency you have chosen for donating your eggs. However, the financial compensation is paid based on the terms of the agreement signed with the intended parent. The agency chosen does not schedule that.
The gift of donating an egg is priceless. The families receiving this favor are always in awe. Since the donor has to go through physical treatments and emotional changes, they deserve compensation. In areas where the demand for donor eggs are high, the chances of receiving good compensation are high.
Thinking about donating your eggs? Apply with Expecting and find the right agency for you. Apply here.