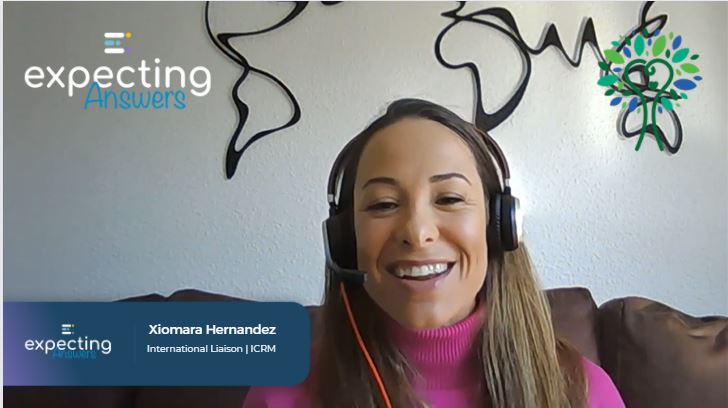 Fertility Clinic Expert on How to Choose an Egg Donor, Money Saving Tips and More
Fertility Clinic Expert on How to Choose an Egg Donor, Money Saving Tips and More
We spoke with Xiomara Hernandez, International Liaison at the Idaho International Center for Fertility Medicine, about all things egg donation and got very insightful information that can help intended parents feel a lot more relaxed about the process.
Your questions answered:
- Why is a donor's family tree important?
- When you choose a donor, when is it best to use a clinic and when an agency?
- Open donation - is it right for me?
- What's the best way to choose a provider for the surrogacy journey?
Highlights from our interview with Xiomara Hernandez
Xiomara Hernandez, has years of experience in the industry and helped many intended parents build their families. Even though Xioamra is working for a clinic, she still gets to help many intended parents with their egg donation and surrogacy journeys from start to finish. She started working for an international fertility agency back in 2015 and that's where she learned all the ins and outs of the industry, so Xiomara is basically a bonus that intended parents get when they work with ICRM.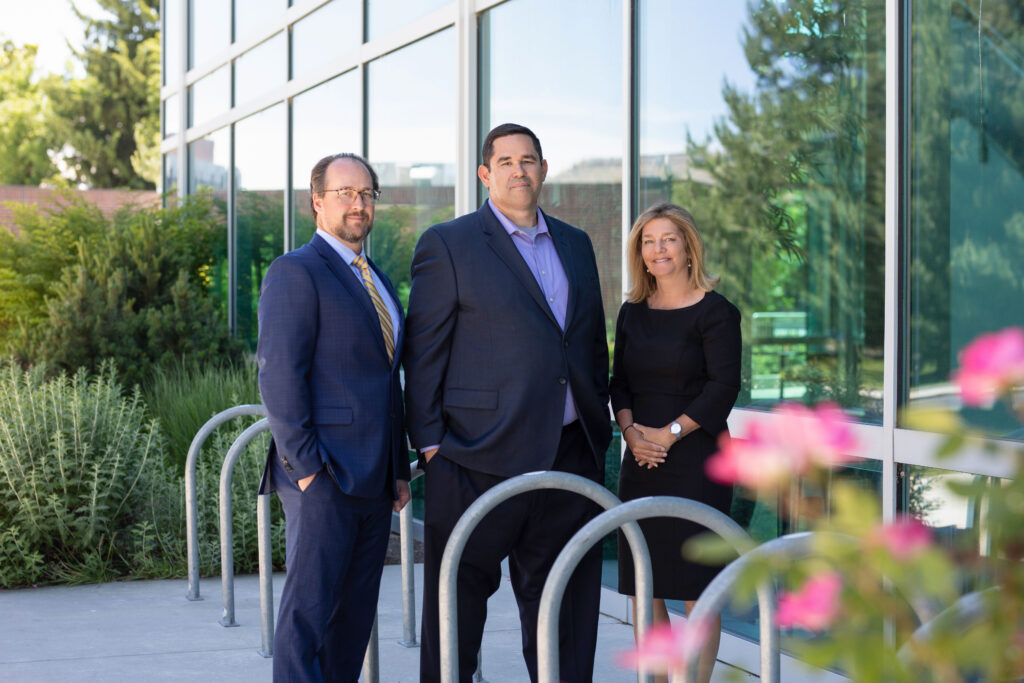 "...Follicle count and the AMH level are very important to get an idea of the kind of donor they're [intended parents] selecting if she's never donated before…Before they end up spending 30, 40 or $50,000…to create embryos, make sure you're picking a donor that has the potential to give a good result. So if they haven't done these tests, which is normal, most people don't, then ask if it's possible to run these tests before she [the egg donor] travels to the clinic so they can give you an idea of the potential this candidate has. You'll be better off because you'll have more certainty and peace of mind. So I think…it's really important to understand the potential this person has before you start treatments."
Watch the full interview