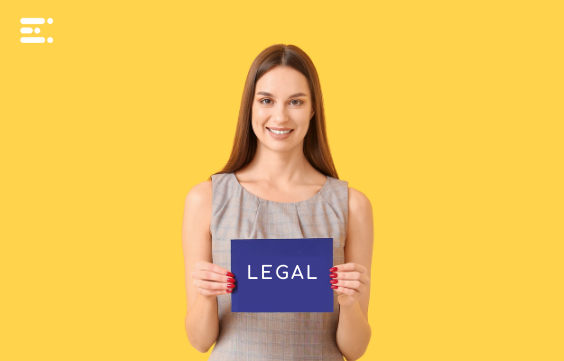 The Legal Angle To Surrogacy: How To Avoid Crucial Mistakes
The Legal Angle To Surrogacy: How To Avoid Crucial Mistakes
Legal expert Victoria Gelfand gives tips about what's important to know about the screening process, why finding the right chemistry with the agency you choose to work with is the right way to go, and how to minimize financial pitfalls
We interviewed Victoria Gelfand - a legal expert in the field of surrogacy law whose law firm also functions as a facilitator of surrogacy procedures for Israeli intended parents - to find out what advice she can give intended parents starting their surrogacy journey.
Do you have any tips for intended parents who are looking for a surrogate, egg donor or fertility clinic and agency?
In my law firm, we are strong believers in good chemistry and finding that chemistry with the people you choose to work with, because even when we do fabulous work as lawyers to negotiate the terms of the agreements and the contracts are all signed, it still cannot fill-in the gaps of not being in sync with the people you're working with.
In other words, the journey has to start with a relationship and a good match with your providers, because no matter how perfect or legally strong your contract is, if you don't trust your agency or your clinic, or if the services they're offering are not a good match to what you believe you need, you will have a rough journey.
So match first, contracts later.
---
Is there a good time to start the journey?
Generally speaking, throughout the years, even before the pandemic, many intended parents considering surrogacy have asked when they should start? Should they wait? Maybe now is not the best time to start? But the optimal time is always in the past and as you wait, the process will only become more complicated and expensive. From my experience, it's about taking a leap of faith - you just have to start.
---
How can intended parents avoid making crucial contractual mistakes at the start of their journey?
First I would say that if you're trying to minimize your financial pitfalls, put a lot of thought into the various guarantee plans or packages you're offered, because there are pros and cons to these packages. It basically depends on how much the plans cost and what they safeguard you from. If you're paying a really high price, but your plan only safeguards you from scenarios that are very very rare, it means that you're paying additional funds right from the start but are not really enjoying the benefits.
You should look into what can go wrong in the journey and check how the plan protects you. For example, I would recommend carefully reading every agency's rematch policy and what happens if you need to switch a surrogate for whatever reason - whether she didn't pass her screening, or withdraws from the process, or wasn't able to get pregnant. If you need another surrogate, some agencies would charge you 100% of their agency fees for matching you with a new surrogate and that can cost you a lot of money on top of the sums you already paid.
Also, different agencies have different screening processes. Some are complete, some are partial. Some agencies only have a questionnaire they send a surrogate. She fills it in and that's it. It can be a very long questionnaire, but it is still just info she gave without undergoing screening.
The full screening involves various background checks, including insurance, credit card, criminal records, history of family abuse and medical records, as well as medical screening performed by a gynecologist, IVF doctor, psychological screening and sometimes a home visit. If none of that happens before you receive the profile of that candidate, it means you can match with her and even have a good chat and connection, but when she starts to go through the process, which takes months, she might not qualify. You've matched with someone and now you're financing the screening, which the agency did not do before presenting the candidate, and you're wasting your time and energy.
Watch the full interview with Victoria Gelfand
---
So it's always a balance of paying higher agency fees but getting a better quality surrogate?
It often works this way - the higher fees charged by some of the agencies cover significant funds invested by them in preliminary screening of the candidates. Cheaper agencies add the costs of screening to the direct expenses paid by intended parents, on top of the agency fees.
Having said that, there are agencies that are newer and may offer lower costs without foregoing such preliminary screening. Many agencies are founded by former surrogates who believe they can do it better and cheaper. But being a surrogate and identifying problems along your own journey does not mean you can actually anticipate all the issues when they arise. That's why many of the more established agencies have higher fees.
Eventually, the new agencies that start out offering lower prices will increase their fees as they gain more experience. That does not mean working with newer agencies will necessarily be a bad thing, but when things don't go according to plan that's when experience and professionalism may really make a difference.
---
We see many intended parents who are interested in independent journeys because they want to save on costs. What do you think about independent journeys?
I think that for many intended parents, this can be something greater than they can handle. It's not about how good you are at project management, it's about how you handle the puzzle that creates the big picture of this one of a kind process, which is unlike any other business projects or ventures.
For instance, do you know how to properly screen the surrogate to know that she's suitable for the process? Do you know that she's emotionally ready for it and has a support system? After the match you can have attorneys draw up the contracts and find an escrow holder to place the funds with, but then how do you coordinate things with the clinic, escrow, insurance, billing, travels, monitoring, surrogate's own obstetrician, hospital and so on? And where is the buffer between you and the surrogate?
Also, you want to keep your relationships with the surrogate friendly and pleasant, but you will need to ask her to do specific things and expect her to do them. She may have the best intentions, but might forget things and you might not feel comfortable enough to follow up. So when an agency is present, they take care of all that.
A good agency is measured by how they guide you through the process and how good they are at foreseeing and navigating around the obstacles down the road. The coordinator should be there to guide you through, as well as help the surrogate. The role of the coordinator and an experienced team is extremely important.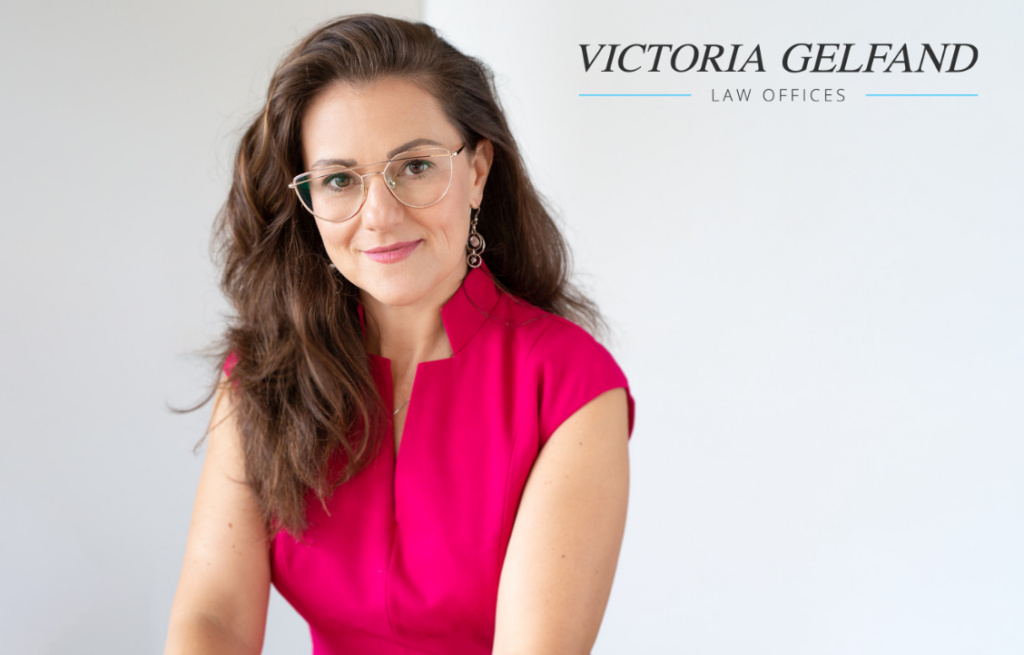 Planning a surrogacy journey? Make sure you're protected.