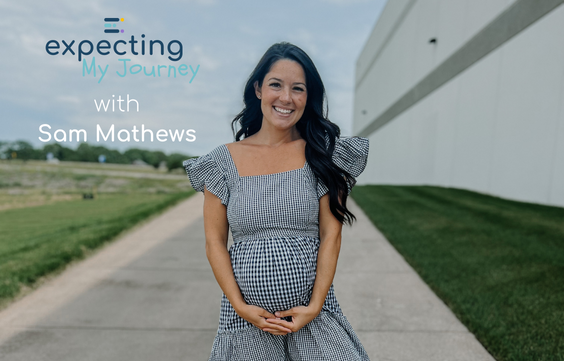 My Journey: Dan & Sam – The Surrogacy Power Couple
My Journey: Dan & Sam – The Surrogacy Power Couple
The over 355K TikTok followers of husband and wife duo Dan and Samanatha Mathews were used to follow stories about parenthood and traveling, but then Sam became a surrogate and her journey inspired thousands.
After they had two kids, Sam and Dan Mathews decided they didn't want to have any more kids. But Sam loved being pregnant and giving birth, so she decided to pay that love forward and carry a child for a couple who DMed her on Instagram. Then, she decided to do it again.
What made you decide to become a surrogate?
In March of 2018 we had our 2nd child, our daughter, and although we felt we were done having kids, I didn't feel I was done being pregnant. From there, the choice to become a surrogate was an easy one.
I decided to go the independent route, so for our first journey I matched with a couple on Facebook. Although we went through contracts, meds, the start of a med cycle, etc, our intended parents suddenly got pregnant naturally, so we terminated the contracts and never transferred any embryos.
Our second process was my first full journey and this time, I met my intended parents on Instagram. They simply slid into my DMs, told me their story and touched my heart:)
I'm planning another journey and for this one we are going to use an agency, because I need help with re-matching and I want to have their support with everything.
Making sure you find an agency that understands what you want in your journey is so important.
How did Dan react to the idea of you becoming a surrogate?
He didn't fully know what surrogacy was and what it consisted of, but after research and prayer he was excited and on board.
I recommend that every woman who is considering becoming a surrogate share her heart with her spouse and tell them why they want to become surrogates; let them know the why behind it.
My husband was my biggest supporter and gave me all but 3 or 4 shots!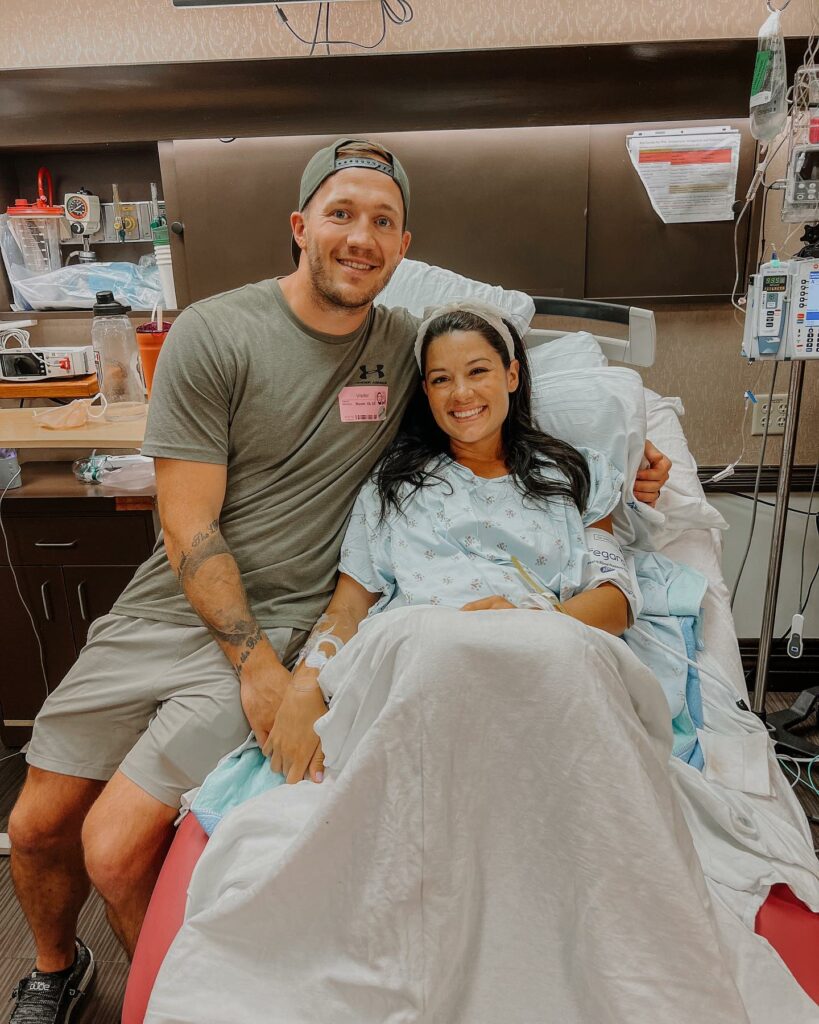 What should women know before they become surrogates?
I believe that women who want to become surrogates should first ask themselves:
Am I done having my own kids?
Do I have my partner's support?
Do I have friends and family members to support me?
Not everyone will agree with me on this one, but from my experience, having a few people around who can encourage you when times are hard and lend support through this long journey is a must.
Also, they should make sure they are mentally and physically ready. It's a physically and mentally draining process at times and it's important to be prepared.
What do you think about using TikTok and other social media channels as a way to educate women about surrogacy?
Sharing the process from start to finish so people can see what surrogacy is and what it entails was a great experience. I just wanted to normalize it and remove the stigma that it's weird or not common.
It's so rewarding to share about surrogacy online. The ability to encourage, pray for and inspire others through a photo or video never gets old.
I've been able to encourage hundreds of women to become surrogates, pray for hundreds on their own journeys and show thousands of followers what surrogacy is.
What tips and recommendations would you give intended parents?
If they want to go indie, Facebook groups are a great way to match or they can share on social media that they are looking for a match. Their story can be shared and viewed by thousands.
Because there is no agency to do a background check, intended parents should ask the potential surrogate if she has a good support system, if she wants to have a close relationship with them, is she okay with having them fully involved in the journey, and other questions that will basically help make sure that the surrogate and intended parents have the same desires and expectations from this journey.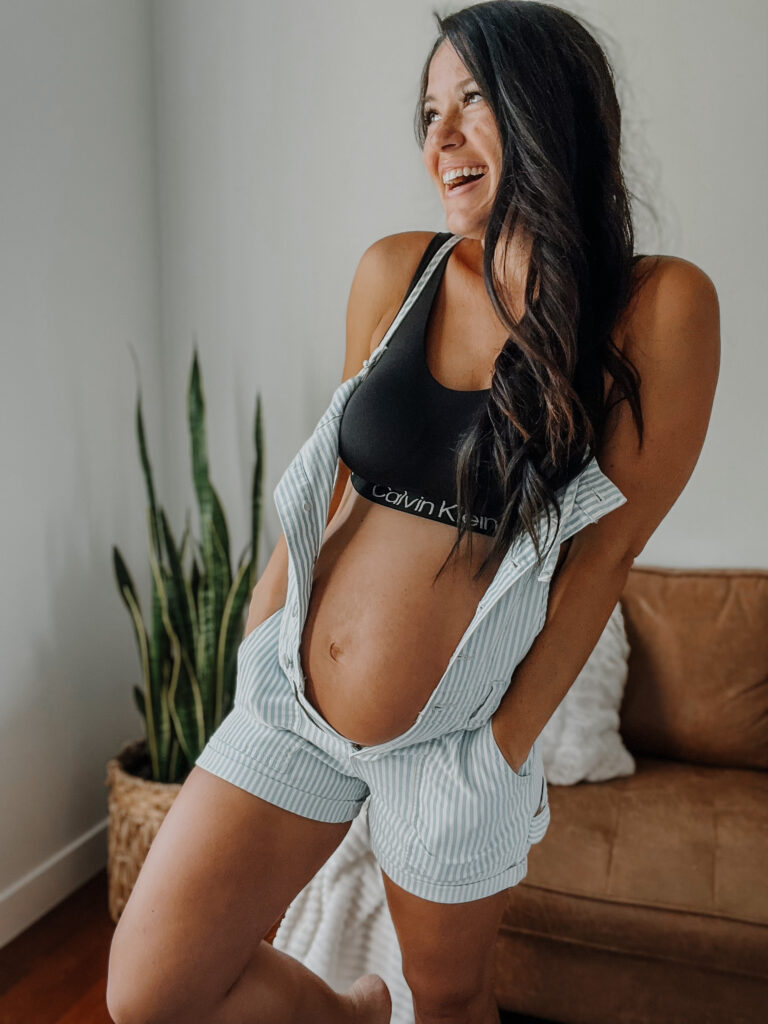 What is your best memory from your journey?
The moment the intended parents held their baby in their arms is by far the best moment.
The second best is the first ultrasound, the anatomy scan, but really, all of it is a true miracle!
Which challenges did you face and how did you address them?
I had a hematoma at 6 weeks, morning sickness that I didn't have with my own pregnancy, and normal pregnancy emotional fluctuations.
Having my husband alongside me was the best thing in those low times, relying on the Lord and trusting him every step of the way, and sharing on social media helped the time pass quicker.
What tips would you give surrogacy candidates?
Make sure you feel at peace about the intended parents you are choosing. If you have any doubt, keep waiting. The right match will come along.