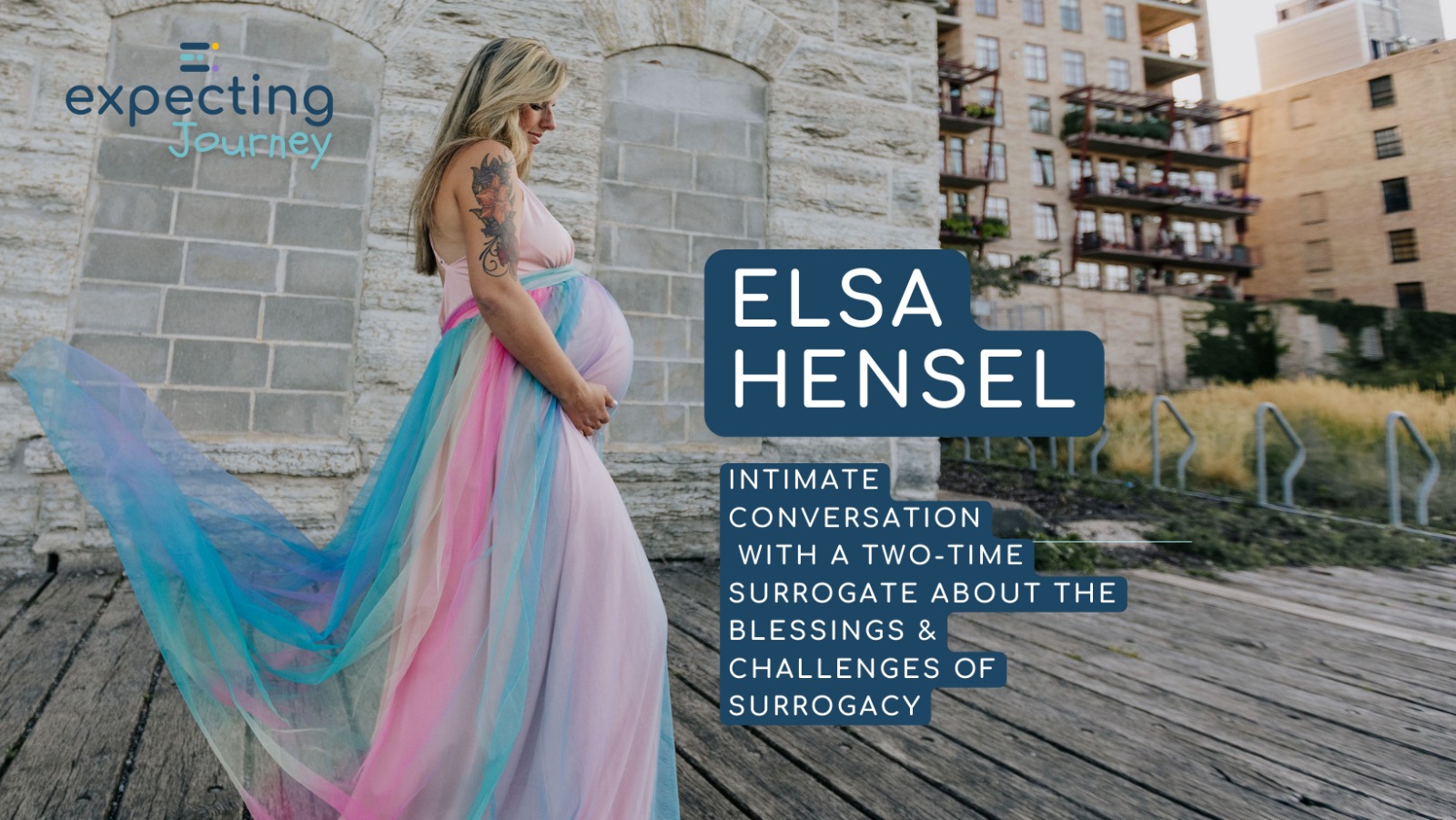 A Conversation with A Two-Time Surrogate About the Blessings & Challenges of Surrogacy
A Conversation with A Two-Time Surrogate About the Blessings & Challenges of Surrogacy
Elsa Hensel has one of the most beautiful surrogacy stories we've heard and she has some great tips for both intended parents and surrogates.
So far, Elsa Hensel had two surrogate journeys and when she sat down for an intimate conversation with our CMO and co-founder, Ronny Schwartz-Dgani, she spoke candidly about:
- What are the common misconceptions surrounding surrogacy?

- How do you explain your surrogacy pregnancy to family, friends and colleagues?

- What are the non-financial rewards of surrogacy?

- What are the benefits of maintaining a close relationship with the intended parents?

- How do you keep a positive attitude when you encounter challenges?
Want to become a surrogate?

Join our Potential Surrogate Database, where numerous US agencies can pick & contact you.