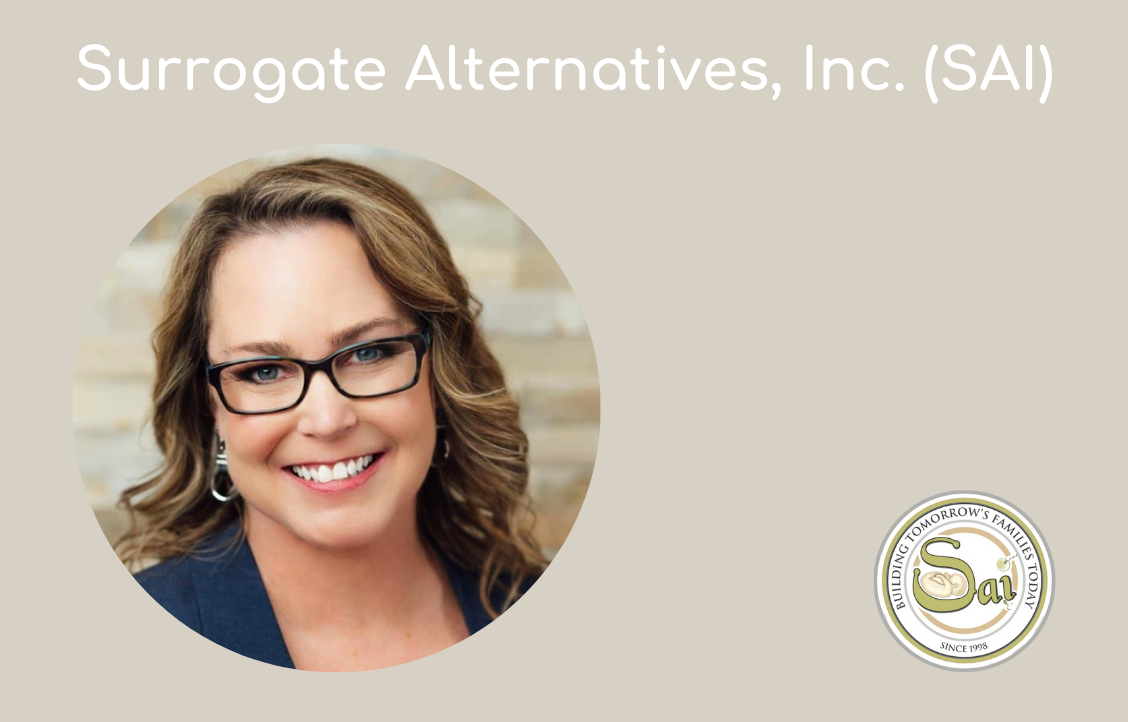 In the Spotlight: Surrogate Alternatives Inc.
In the Spotlight: Surrogate Alternatives Inc.
SAI is the oldest operating agency in San Diego. Founded and run by women who were surrogates and egg donors, this agency is all about compassion and personalization
In a nutshell. Owned and run by women who have been surrogates and egg donors themselves and have a deep understanding of the emotional and operational aspects of the journey; industry pioneers and the oldest operating agency in San Diego.
Founder, President and CEO. Diana Olmeda
Surrogate Alternatives, Inc. (SAI) is a true veteran in the fertility industry, with 23 years experience under its belt. The agency's all-female managerial staff have all been surrogates or egg donors themselves and that gives them a unique and very personal insight into third-party reproduction, and makes them that much more compassionate. 
The boutique agency's staff is all about compassion, understanding, patience and a huge heart. They know how and when to comfort intended parents in times of sorrow and hardships, and celebrate with them in times of joy.
Thankfully, the agency had plenty of reasons to celebrate over the years with more than 3,500 births since it was founded by Diana Olmeda, President and CEO, in 1998.

The Story

Back in 1996, Diana Olmeda was approached by a family friend who needed a surrogate to complete their family. Unfortunately, the family friend's health deteriorated and Diana's help wasn't meant to be, but it did introduce her to surrogacy.
The idea of creating families and giving hope to others who are not able to have children without the help of third-party reproduction ignited Diana's passion for a career in the fertility industry. She opened SAI two years later and has never looked back since.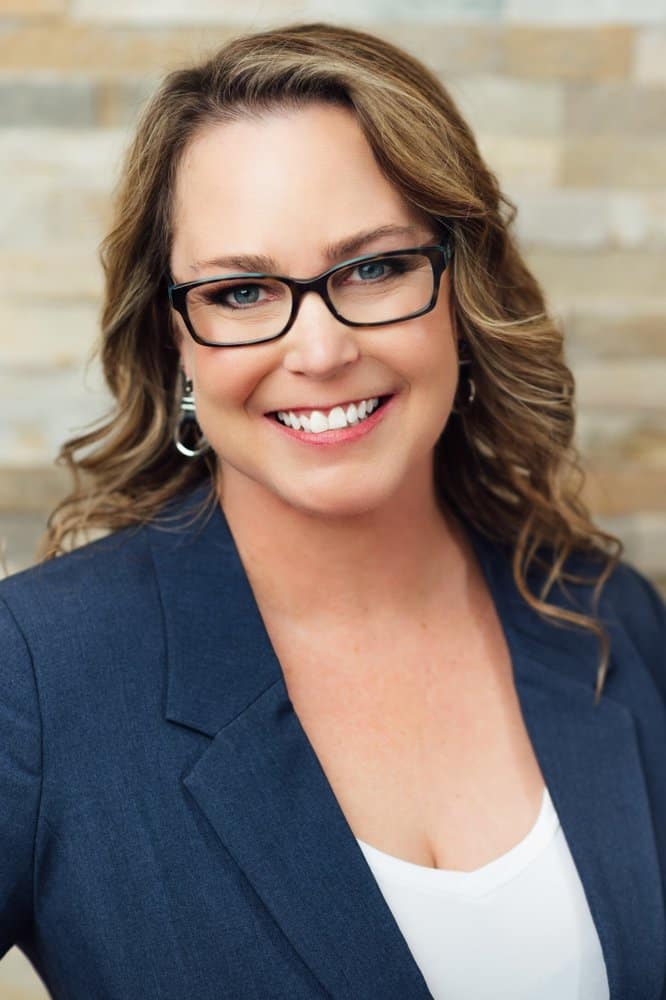 Diana urges intended parents to research and then research some more before they settle on an agency. In her experience, intended parents have to be able to trust the agency they sign with and know it is able to diffuse any situation which may require attention in a timely, professional manner and with grace and effectiveness, and that is something that comes with experience.
For Diana, an agency's role is to be an advocate as well as a scapegoat for intended parents, handle difficult situations and keep their relationship with their surrogate untouched and intact.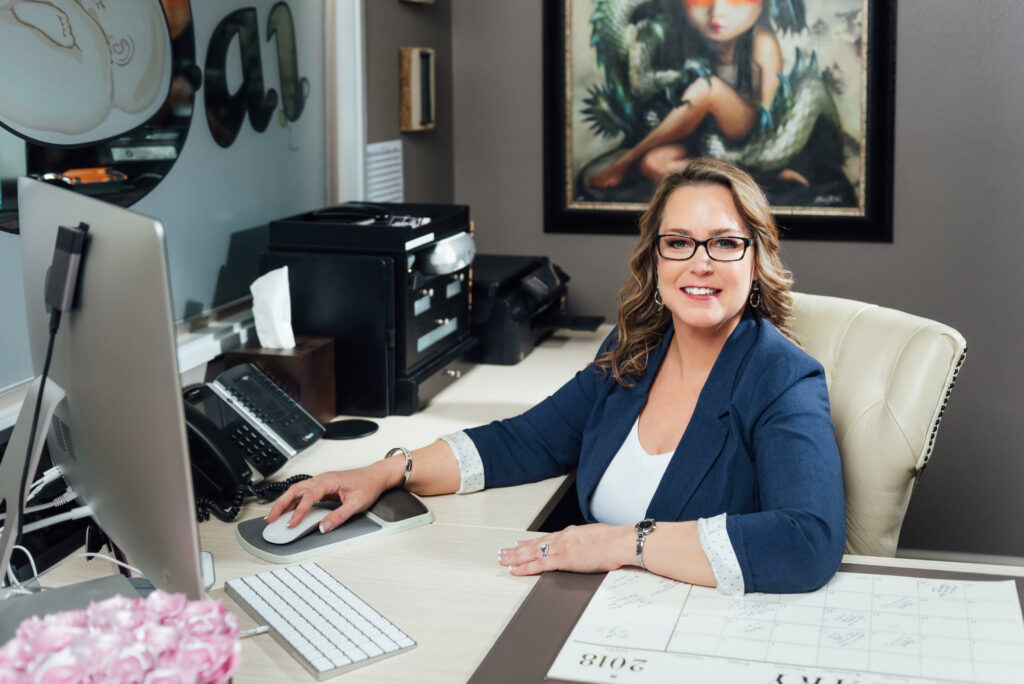 She believes that maintaining a good relationship with the surrogate is extremely important, especially if the intended parents want to be involved in her pregnancy and be there for the delivery. Tension and stress are not good for a pregnant woman or the fetus she is carrying and an agency's role is to help ensure a smooth journey for all parties.
When asked what drives her, Diana says it is seeing the look on intended parents' faces as they meet their child for the first time. She feels honored to have been present for such a powerful and life changing moment in the lives of so many new parents.
Fun fact

SAI is the only agency in existence to create a spin-off of the world famous Monopoly game, called Surrogate-Opoly, featuring professionals many people know and love. The game was created to honor surrogates and their incredible generosity.