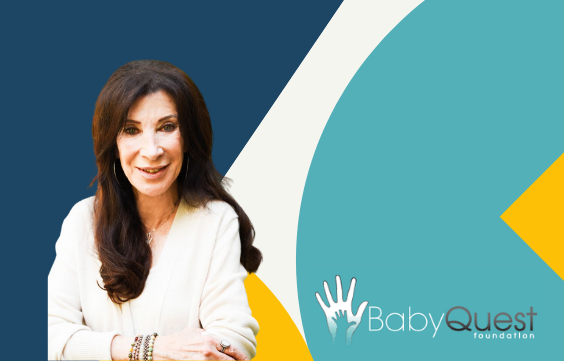 Expecting Answers Interviews Baby Quest Foundation – The Grant Program That Offers Hope To Intended Parents
Expecting Answers Interviews Baby Quest Foundation – The Grant Program That Offers Hope To Intended Parents
Learn about this incredible foundation and find out who can apply for a grant, how intended parents can improve their chances of being selected, what the grants cover and how you can donate
Ronny Shwartz Dgani sat down with Pamela Hirsch - co-founder of non-profit organization Baby Quest Foundation - to help raise awareness to this important and unique grant program.
How did you start your journey in the fertility market and what inspired you to start Baby Quest?
After witnessing our daughter's long struggles with infertility, we were fortunate to be able to help her and her husband financially to become parents via surrogacy.
The experience showed me how assisted reproduction is available only to those who can afford the treatment - leaving many couples hopeless and childless. I saw the need for a charity offering the opportunity of parenthood to more people, despite their financial situation.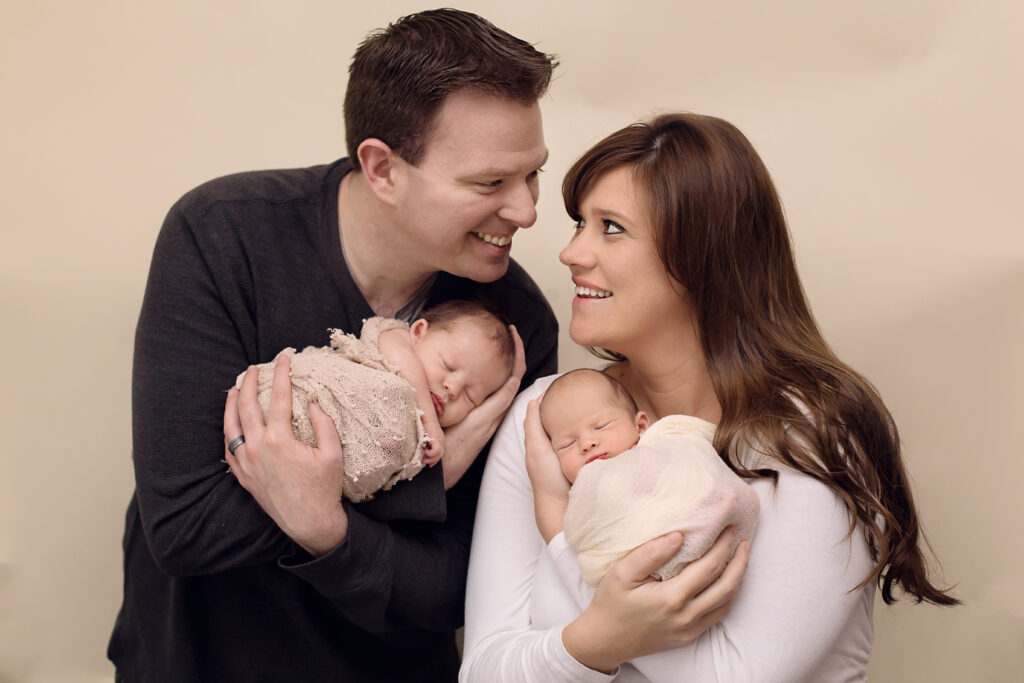 What is your foundation's mission and vision?
Baby Quest provides financial assistance for procedures such as in vitro fertilization (IVF), egg & sperm donation, egg freezing, embryo donation and gestational surrogacy. Until insurance coverage for infertility becomes universal, we will continue to award grants.
What sets Baby Quest apart and what's unique about your program?
Baby Quest awards grants that cover the majority of what is needed for a recipient to proceed. We also frequently cover medications.
There is no fundraising requirement and no pay back required from our grant recipients. Those selected can see the doctor of their choice, provided he or she is an accredited specialist.
Who can apply to your grant program? What are the basic requirements?
Applicants must be permanent residents of the United States.
We accept applications from heterosexual and same sex couples, and singles. Baby Quest prides itself on the diversity of its recipients.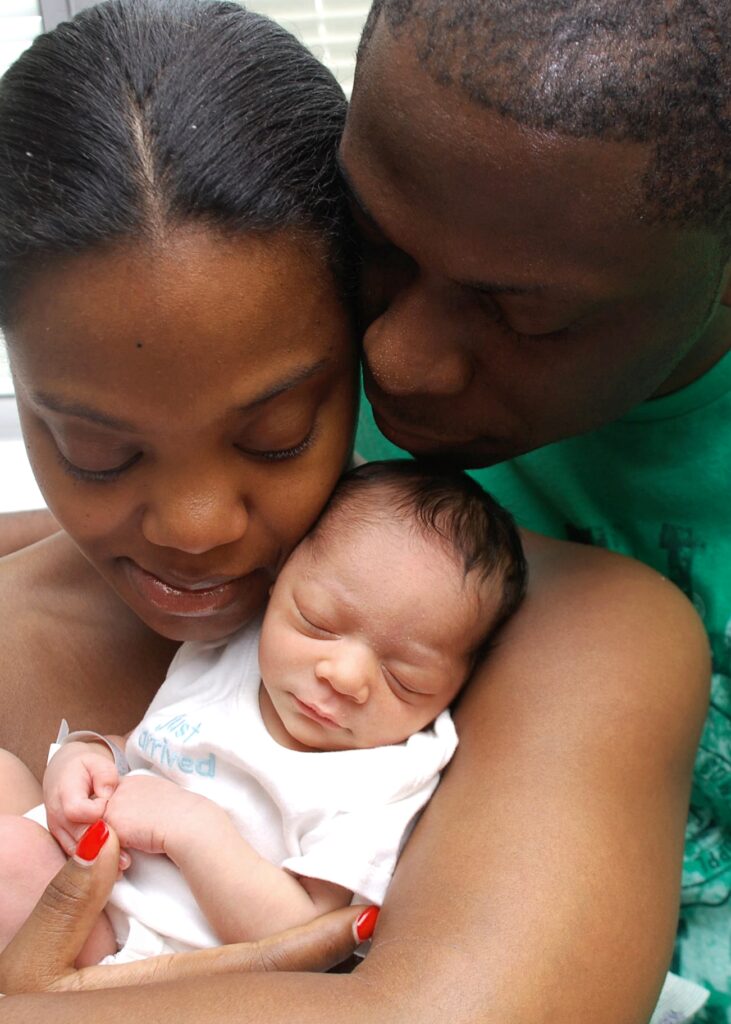 What are the various stages of the application process and how long does it take to receive a grant?
Our program awards grants twice yearly - spring and fall.
After the grant deadline, the review process takes 4-6 weeks. During that time, we may reach out to an applicant for clarification if necessary.
At the end of the deliberation period, we notify all those who applied - those who were selected and those who we could not select.
Do you have any tips for intended parents that can help them increase their chances of being selected for a grant?
Definitely do your homework. We post Tips on how to apply on our website. We offer blogs with helpful information. We even have sample letters on our website to show the type of information we are looking for.
It's relatively easy to recognize an applicant that has put in the time and researched to make a great first impression.
What advice can you give intended parents who were not selected for a grant?
We allow applicants to apply twice. The best advice is to do your homework and read the valuable information we supply on our website.
Also, it's important to follow the advice and recommendation of your physician. If the doctor is suggesting a different alternative such as donor egg or embryo donation, take that into consideration and discuss the options with the doctor before applying.
Who can donate to your program and how?
Anyone can donate via the donate button on the website, sending a check, donating via Facebook, Paypal, etc.
Every penny helps in being able to help more of those dreaming of becoming parents. We rely on donations, small and large.
Companies can establish grants in their names and 'adopt' one of our recipients - following their progress to parenthood.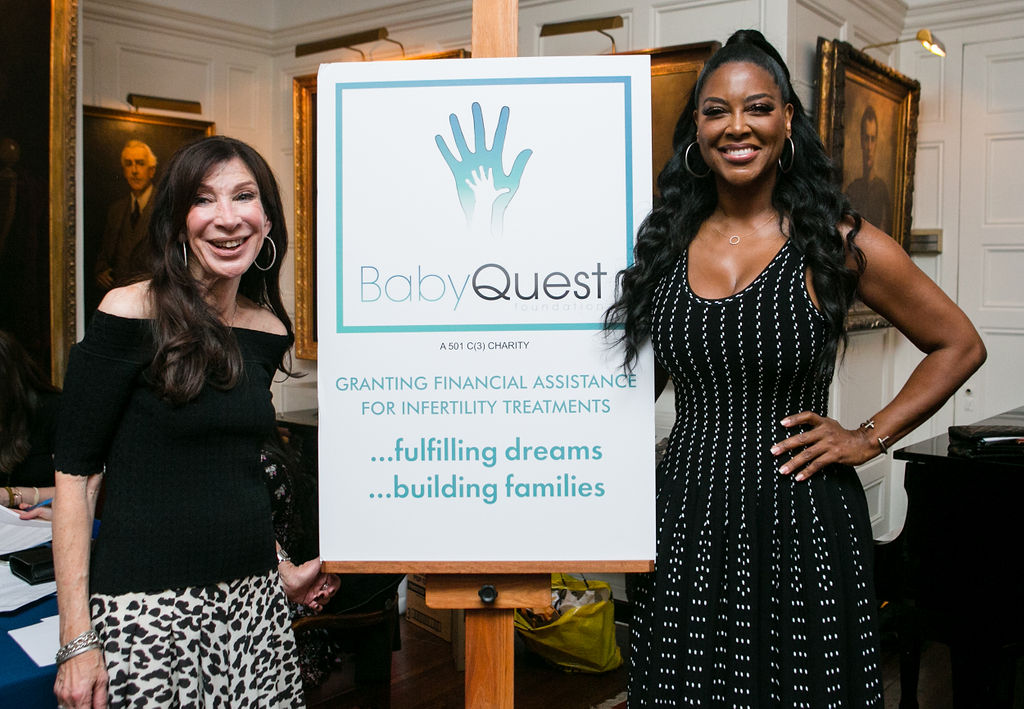 Interested in making a donation? Click to help couples or individuals become parents
Want to apply for a grant? Click to read the helpful information and apply