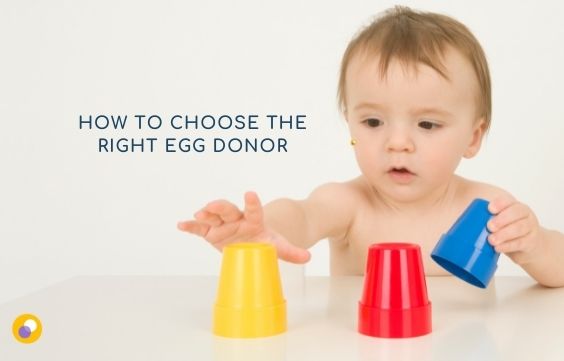 Fertility Expert: Save Time and Money By Gauging Egg Donor Potential
Fertility Expert: Save Time and Money By Gauging Egg Donor Potential
Which donor pool is better – fertility clinics or agencies? Which questions should you ask about the egg donor before you make the final choice? How can you evaluate the potential of the donor eggs you are interested in? Which egg donor test can save you time and money?
On our latest Expecting Answers episode, we spoke with Xiomara Hernandez, international liaison at the Idaho Center for Reproductive Medicine and a highly experienced third party reproduction professional, to share with us some insider information on choosing the right donor. Here are her tips for intended parents, in her own words.
Basically, choosing an egg donor is probably the most difficult decision. It's also very personal and depends on many factors. Depending on what the budget looks like and what criteria and preferences the intended parents have in mind for their egg donor, this process can start in many different ways.
---
1. Clinics VS Agencies
Most of the clinics in the US have their own in-house donor pool. There are certain advantages to choosing a donor that works with a clinic, but I would also say that we [clinics] are limited in the variety or amount of egg donors that we have in our donor pools. So, if the intended parents are looking for a donor with specific criteria or exotic features, then they may be better off working with an international or a US egg donation agency.
There are many fantastic agencies, but there are pros and cons for working either directly with a clinic or choosing the egg donor from an agency. It's important to set the budget right from the start, because it's always going to be more cost effective going with a clinic. But, if your budget isn't an issue then you should know that you have a wider pool when you choose an egg donor from an agency.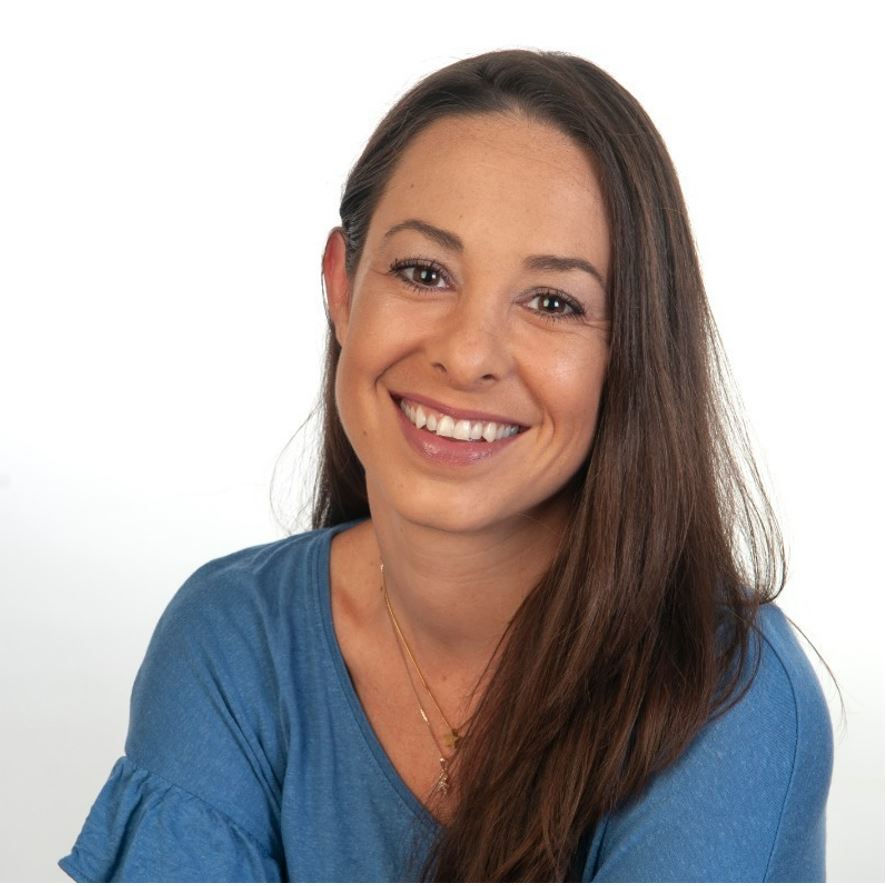 ---
2. How To Determine The Egg Donor's Potential
The questions you should ask are really about what's most important to you.
I know that most people, when they look at this process, have an ideal donor in mind. But, they have to keep in mind that the success of their journey is more related to the egg donor they're choosing than the doctor or the agency they're going to be working with. In the end, the best doctor in the world cannot do much if you choose the wrong donor egg and you have poor quality eggs or embryos, or just a few embryos.
So, although physical features are important, the donor's health is the most important, which is why most of the donors are pre-screened. There are certain criteria that are set, so not everyone who is 25 and wants to be an egg donor can. Some women will have fantastic fertility when they're 25 and some will not. So we have to look at a lot of factors.
When you're choosing an egg donor who hasn't donated before there's more uncertainty, because we're always looking at her follicle count and AMH levels in order to get an idea of what to expect from an egg donor if they've never been through a cycle before. In our clinic, since we are a local fertility clinic and we work with local donors, we can easily call and ask a donor to come in for a few more tests to make sure we have an idea of the quality of the donor eggs before we match them with any intended parents. When you're working with out of state donors or agencies, typically these tests are not performed in advance because they cost more money.
But, how would you know that the donor you're interested in has been properly pre-screened? You have to understand that these two factors - follicle count and AMH levels - are very important to get an idea of the kind of donor you're selecting, if she's never donated before. So, if you're using a clinic to choose your egg donor, simply ask the clinic if they have this information and if they do, you'd be able to have a better idea of what to expect and avoid unnecessary risks. Of course, until the donor goes through the first cycle you can never know exactly if those eggs are going to become embryos or not. But at least you're not blind picking an egg donor.
If you're choosing an egg donor through an agency, just have an open conversation with them and make sure that you are selecting and choosing a flexible provider that's going to be able to help you. Before you end up spending 30, 40 or $50,000 on a donor and agency related fees, make sure you're picking a donor that has the potential to give a good result. So if the agency hasn't performed these tests, which is normal because most don't, then ask if it's possible to run them before she travels to the clinic, so you can have an idea of the potential this candidate has. You'll be better off because you'll have more certainty and peace of mind.
We don't want people to have to do this more than once. We want people to choose well and be done with it after one cycle. We want you to have enough embryos to have one, two or even three kids after one cycle.
It's best to discuss these things before you make a decision. Get everyone who is helping you involved to advise you. If we see you're focusing on an egg donor that isn't good for you, we're going to be transparent and say, "hey, you want to have two or three kids and this egg donor may not be enough because she is not a high producer." If you only want to have one child, that's another thing. We encourage intended parents to have open conversations with us before they choose an egg donor or surrogate. In the end, we don't want you to spend more than you should and we want you to be successful on your first cycle and have as many kids as you want. This means that, depending on your end goal or the idea you have for your process, maybe you're looking at an egg donor that's not relevant to you. The same egg donor is not going to work for everyone. That's why there are so many service providers and donors - so you can choose the right one for you.
---
Watch the full interview with Xiomara

Thinking about surrogacy egg donor? Start by finding the right surrogate and agency for you.