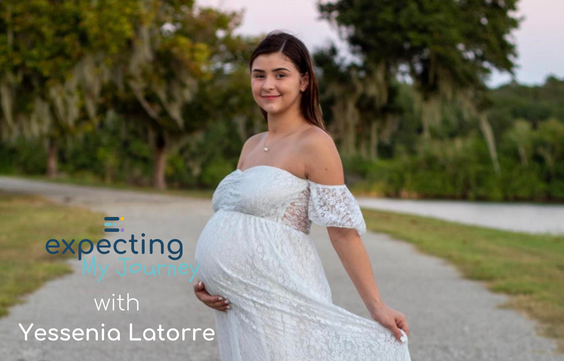 My Journey: Yessenia – Egg Donor and Surrogate
My Journey: Yessenia – Egg Donor and Surrogate
After her second pregnancy ended in a miscarriage, TikTok influencer Yessenia experienced the heartbreak and emotional impact of pregnancy loss, and made up her mind to do what she can to help others become parents.
It started with an egg donation, but as soon as TikTok influencer Yessenia realized how good it feels to help others become parents, she decided to do even more and became a surrogate. This is her story.
What compelled you to become an egg donor and then a surrogate?
In 2018, before my oldest son turned one, I found out I was pregnant. Even though the pregnancy wasn't planned, it was very much wanted and cherished.
Unfortunately, I miscarried early on and it was one of the most difficult emotional experiences of my life. A few months later, I was so grateful and lucky enough to become pregnant again with my youngest son.
This experience opened my eyes to the millions of women who miscarry every year. These women are all around us; they are our mothers, cousins, sisters, friends and aunts. Many of them never speak of their experiences. I realized many women who experience loss do it in silence and privacy.
All this made me think of the amazing women who never got the chance to have even one child. I wanted to help these women, who want to become mothers more than anything.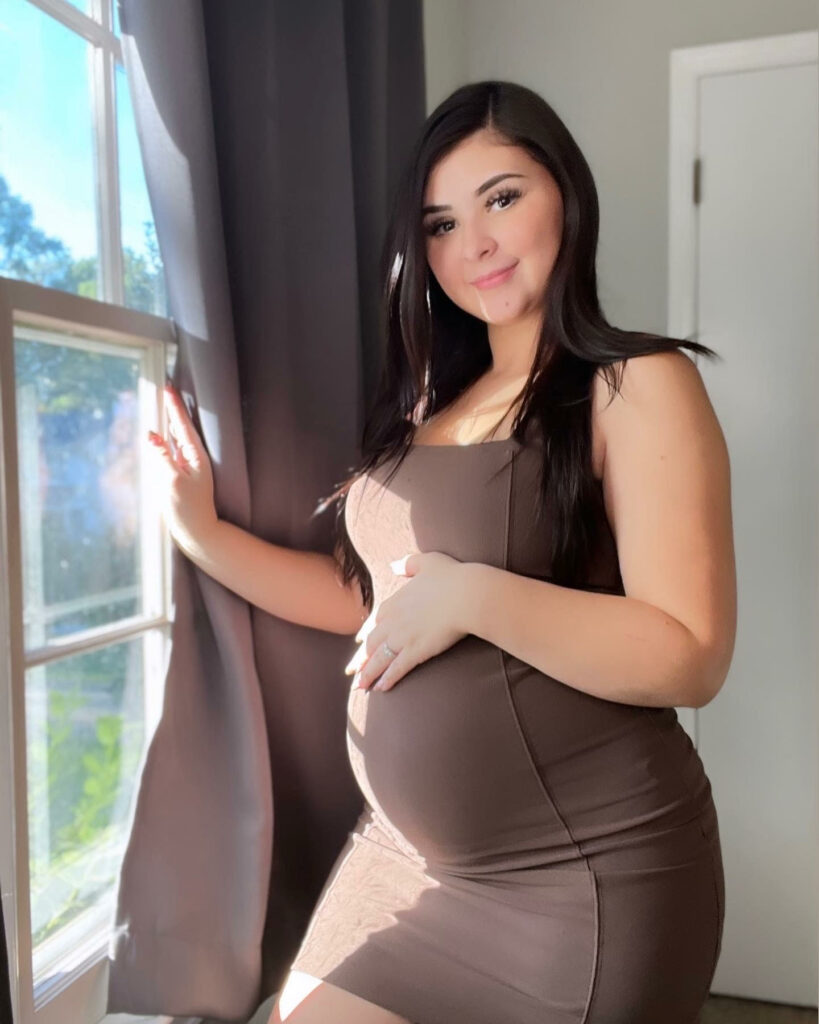 In your opinion, what should women know before they decide to become surrogates?
I think the most important thing is to understand that surrogacy is not as easy as it seems.
Surrogacy requires a lot of patience, understanding, strength and transparency.
I also think it is important to learn to put others first. I am always trying to consider the wants and feelings of the intended parents. It is important not to be selfish and to be emotionally and mentally ready for the journey ahead.
I think women should consider becoming surrogates if they want to change lives and love being pregnant.
I also believe it's best to consider it only once you feel you completed your family and now you want to help others.
At the beginning, where did you find reliable information and how did you choose your agency?
I was a previous egg donor so I decided to become a surrogate with the same agency I worked with for my egg donation process. I was very comfortable using them, because I was familiar with the staff and already appreciated them and their attitude.
Looking back, I wish I did more research because I did not know there were so many other agencies out there.
I got all my information from Google, Facebook groups and Youtube videos. For me, the most helpful information was what I found on the various Facebook groups, because they shared real life, honest experiences that made me feel like I am not alone, and I didn't know any women who became surrogates.
Even though the Facebook surrogacy groups are harsh at times, the people there have good intentions and they helped me and many other women go through our journeys.
What do you think about using social media in general, and TiTok in particular, as a platform to educate women about surrogacy?
I love to advocate for surrogacy on social media, educate others and add some humor to serious topics. I also love to break barriers and taboos around surrogacy and fertility.
I think TikTok is a great platform, because women of all ages use this platform and you can reach a huge audience.
What tips and recommendations would you give intended parents?
My recommendation is to start off with a list of traits that describe their ideal gestational carrier and list which traits are a no-go.
I think it's important to ask the following questions:
Would you like to have a relationship with your surrogate in the future?
How much time are you willing to dedicate to this journey or how many embryo transfers or tries would you be okay with?
What type of relationship would you like to have with your surrogate during the journey?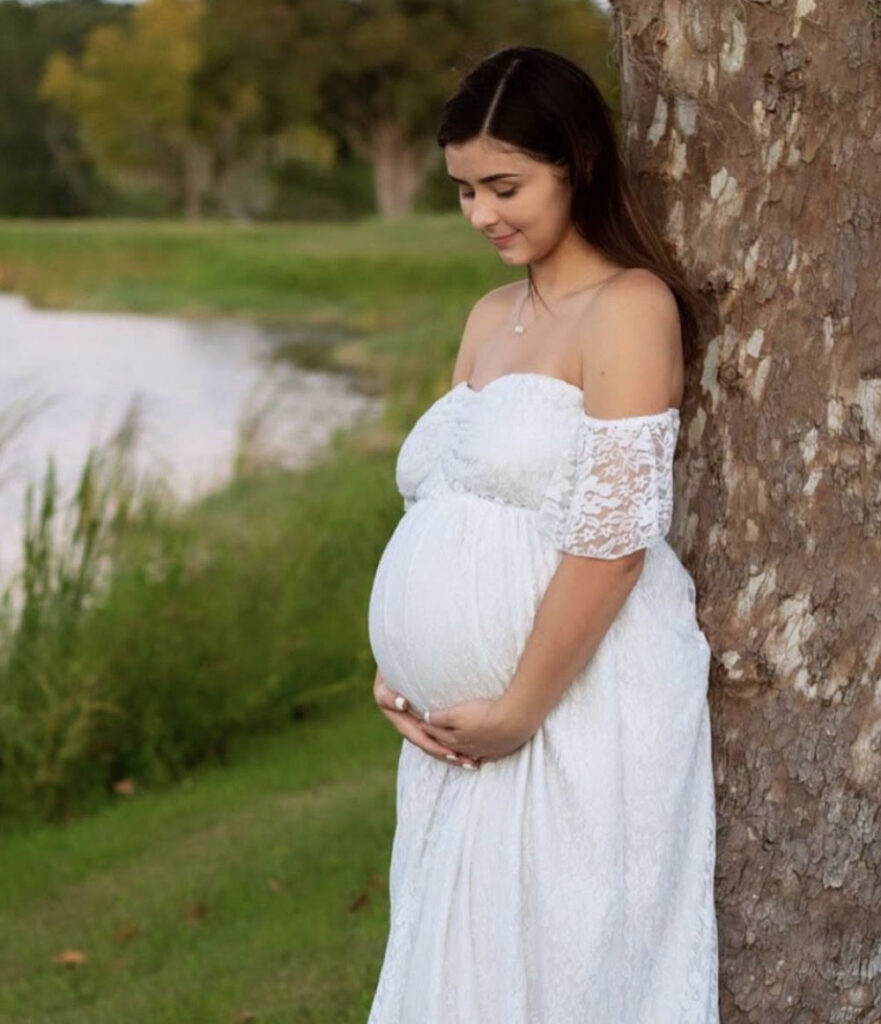 What is your best memory from your journey?
My favorite moment was telling my intended parents I was pregnant and how excited they were.
Then, following up and being able to show them the baby's heartbeat. That was a very special moment.
Which challenges did you face and how did you address them?
There are many obvious challenges one would face during their journey, but there are some challenges that are talked about less frequently, such as taking multiple medications daily, self administering injections and the confusion that comes with so many specific doses at specific times.
I would recommend getting a calendar and a medicine bin to keep things in order. Also, having some type of physical help from a significant other or a friend while you inject can be very helpful.
What tips would you give surrogacy candidates?
It's paramount that you understand and communicate what kind of relationship you would like to have with the intended parents.